A significant damage from a strong tornado near Grosseto, Italy today, Nov 17th
A strong tornado hit the town of Polverosa di Orbetello (Grosseto), Italy this afternoon. Severe storms were associated with the cold front passage. Video and photo imagery of the damage suggests the damage is quite significant, likely at least F2.
A couple of videos of significant damage in Polverosa – strongly damaged roofs, snapped trees, etc.: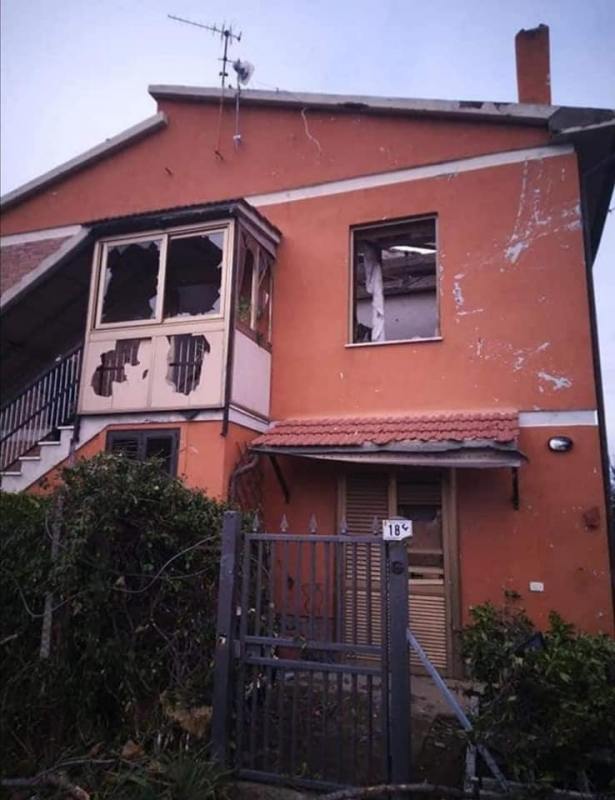 Significant tornado damage in Grosetto, Italy. Photos via Tornado in Italia Facebook page
We will update the post with more details tomorrow – stay tuned!
Interested in our calendar? We are proud to present and promote the best weather photographers in Europe – see details: