The last days of November will be significantly colder than average for eastern Europe and the Balkan peninsula. An upper low ejects from western Russia driven by a strong upper ridge across northern Europe. Very cold airmass advection takes place across most of the Balkan peninsula and also reaches parts of central Mediterranean. Very cold mornings are expected with up to hurricane force Bora winds along the eastern Adriatic.
The pattern this week indicates a deep trough over the N Atlantic and ridging across north and northeast Europe. An upper low will be located over the Balkan peninsula for a few days, favorable for strong cold advection towards western Balkan countries and the Adriatic sea.
Here are the 850 mb temperature anomalies from tonight until Saturday morning where we can see the progression of the cold pool onto the Balkan peninsula. The coldest airmass in the mid-levels will be over Romania on Thursday – more than 12 °C below normal for the end of November!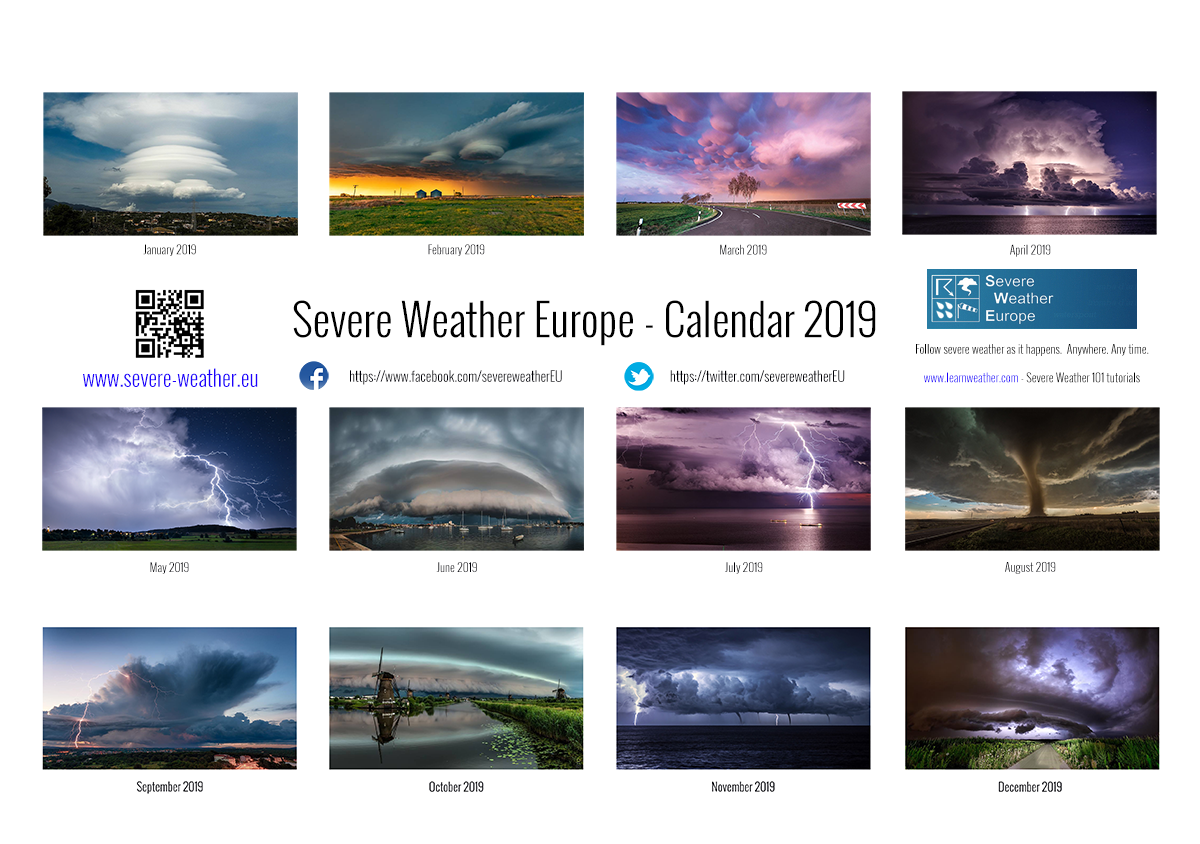 Morning surface temperatures through Thursday, Friday and Saturday – on Friday and Saturday, many areas could experience well below -10 °C!
Stay tuned for follow up posts in the coming days.
See also:

https://www.severe-weather.eu/calendar-2019/