SEVERE WEATHER PHOTOGRAPHY CONTEST RESULTS
Week 38 of 2021 (Sept 20th – Sept 26th)
The winning photographs are based on the highest number of votes received on a weekly basis by followers of the Severe Weather Photography Contest Facebook page. Please read the Contest participation Guides and Rules.
BEST PHOTOGRAPHS OF THE WEEK 38

* * * * * * * * * *
1st place – WINNER: Nicola Pirondini – 264 votes
"Tornado near Carpenedolo (N-Italy) September 19th, 2021" by Nicola Pirondini
2nd place: Stavros Kesedakis – 174 votes
"The birth of a beauty storm at sunrise colors..Rhodes island Greece 13/12/19." by Stavros Kesedakis
3rd place: Maja Kraljik – 160 votes
"One of the epic scenes from last night when a beautiful shelf cloud formed and coincided with the fantastic mammatus clouds from the anvil of the previous cell that was weakening.
Scenes like this always remind me again and again why I do all this and love it!Sept 19th,2021,NW Adriatic sea,Croatia" by Maja Kraljik

* * * * * * * * * *
4th place: Tanguy Taffin – 114 votes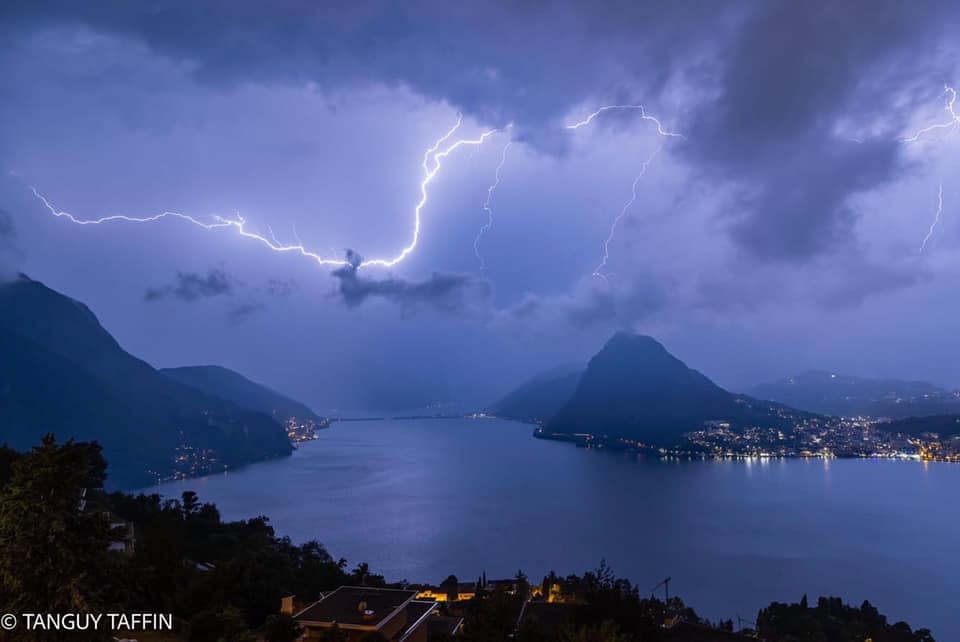 "Lugano, sunday 19th 2021!" by Tanguy Taffin
5th place: Nuno Batista – 108 votes
"Beautiful dawn near Montemor-O-Novo, Alentejo, Portugal 2021.09.23" by Nuno Batista
6th place: Anna Nidecka – 105 votes
"Mammatus cloud 05.05.2021r.Okolice Kościerzyny, pomorskie,Polska" by Anna Nidecka
7th place: Matteo Moro – 94 votes
"Temporale a supercella nel veronese!19/09/21, nord-est Italia.Guardate che splendidi colori ha creato il sole contro le bande di rovesci e grandine." by Matteo Moro
8th place: Mirko Maini – 90 votes
"Tornado on the ground! Castel Goffredo, Italy 19 september 2021" by Mirko Maini
9th place: Luca Vezzosi – 77 votes
"The first tornado from Sunday 19 September in Soresina, North Italy.A tornadic cyclical supercell which has produced 3 tornado(all documented) and the best structure I've ever seen, with the sunset colors.We lived on a dream!" by Luca Vezzosi
10th place: Francesco Ivan Dalla Stella – 61 votes
"Mothership supercell in Verona, Italy on 19/9/2021." by Francesco Ivan Dalla Stella

* * * * * * * * * *
See Severe Weather Photography Contest results from the previous weeks:

* * * * * * * * * *
Join the Severe Weather Photography Contest group on Facebook!